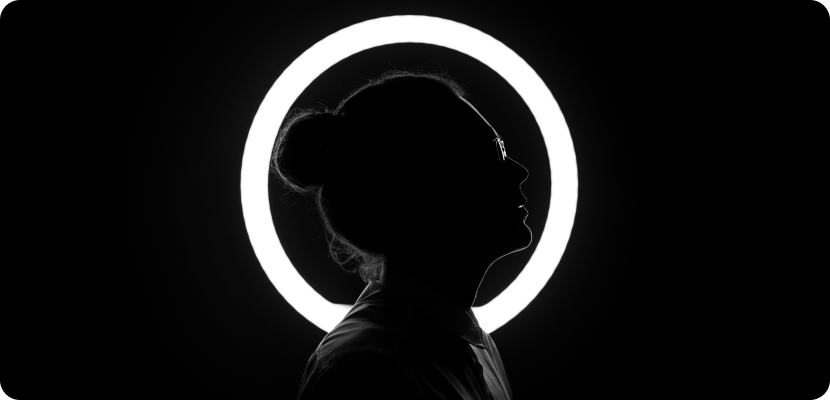 We Build Brands for Tomorrow.
The world doesn't need another brand agency. There are approximately 300 million companies in the world, producing millions of products and services across 198 countries. Every single company we talk to says they are "different", but how is that communicated? It is not what you do, it's what you deliver that makes you different. What do we deliver? We fuse technology and brand consultancy to increase the value of a brand and therefore, the value of the business. The outcome for our clients is greater market share, a much stronger framework to continue growth and a far more compelling business that is more attractive for investment or sale.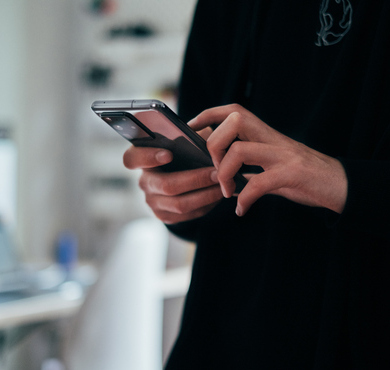 BUSiPAY
BUSiPAY is a web and app-based solution that allows sales commissions to be paid out as soon as they are eligible. Traditionally, there is a waiting period ranging from several days to several weeks for an individual to receive their commission from a successful sale.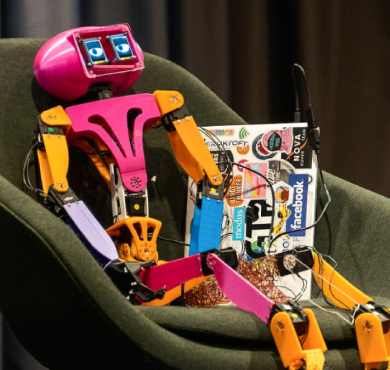 Andromeda
If there was any doubt the world is leaning more and more to the creation of smart robots to perform human-based tasks, Andromeda didn't receive the memo.
Web/app/database development

Strategy
Strategy – Consulting – Business Development B2B Planning – Marketing Plan Development 
Branding
Identity – Positioning – Messaging – Personality 
Technology
Bespoke Website Development – Custom Solutions – Application Development – Introduce Some Automation 
AMPLIFICATION
Google – Social Media – Traditional PR – Media Buying 
Insights
Navigating the Digital Frontier: Empathetic Leadership in Australia's Brand and Tech Industries in 2023 and Beyond
In the fast-paced world of technology and brands, Australia's tech industries are witnessing a significant shift in leadership styles. As we delve into 2023 and beyond, it becomes increasingly clear that the future of leadership in these sectors is grounded in empathy. The traditional model of hierarchical leadership is giving way to a more people-centric and empathetic and intentional approach that fosters collaboration, creativity, and innovation.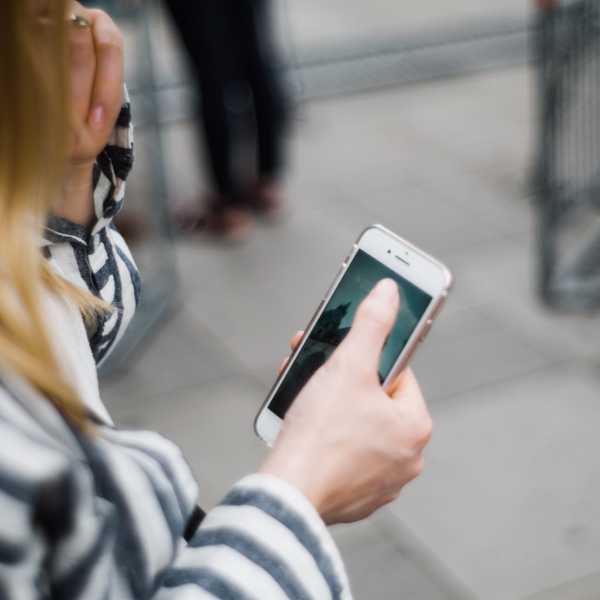 Optus – Do they have a disaster recovery plan?
Imagine waking up early in the morning knowing you're in for a hectic day because of meetings, presentations, proposals to send and most of all, emails to check. But as soon as you get to your laptop or phone to check your first scheduled activity of the day, the message that you see is "no internet connection".  
Optus, one of Australia's leading Telcos, just experienced a massive outage that started at exactly 4:05 AM on Wednesday, November 8 caused by a routine software update that went wrong, affecting millions of their customers.  
Why SEO (still) matters in 2024
Search Engine Optimisation (SEO) should be a fundamental component of any successful brand amplification strategy and its importance for businesses cannot be overstated. In an era where the internet is our primary source of information and commerce, ensuring your online presence is optimised for search engines like Google is imperative. If you're not visible, you're invisible and that means your competition is taking your revenue.